invisiblecards asked: Where's The new updates?!?!?! I've been waiting to hear some more music from you and yet you leave me with nothing! I've been reduced to listening to your cover of Santa Fe over and over and over. (though I guess "reduced" isn't the best wording because it's a great cover) You simply MUST update!
The Other Favorites
They are my ex boyfriend's band, and they just made their iTunes debut. The album is absolutely incredible. A mix of bluegrass, folk, and singer/songwriter tunes, it's very well rounded and I couldn't be prouder of them. If you've got $10 lying around somewhere (which I know you do), buy this album. The Other Favorites- Novelty
if you're in Charlotte
come out to Tremont Music Hall tonight around 8 to hear the best band in town right now. Bart Lattimore and the Mill Hill Revival, $7 8PM!!!
you know you like it. make it official. →
TWO MORE SHOWS BOOKED
Tuesday, September 20 at Elizabeth Billiards 10PM FREE Monday, October 10 at Thomas St Tavern FREE if you live in Charlotte, GET YO ASS OUT!!!
zombiepussyliquor asked: Thanks for the follow :)
4 tags
oh my god
That show was incredible. To everyone that came out: so many thanks and so much love. To everyone that didn't: there will be more opportunities! We're gonna do it up bigger and better next time, so when it happens you better get your asses out there. Also to Shonali Bhowmik and Scott Weaver (even though neither of them is on this thing), THANK YOU SO MUCH! You're amazing and it...
3 tags
IT'S TONIGHT
get your ass out to The Evening Muse (on the corner of North Davidson and 36th) tonight at 10PM. don't forget your $6 and come have an awesome time!
MY SHOW IS TODAY
If you're in Charlotte you'd better be at The Evening Muse at 10PM with $6 in your hand! http://www.facebook.com/event.php?eid=135492666542263
4 tags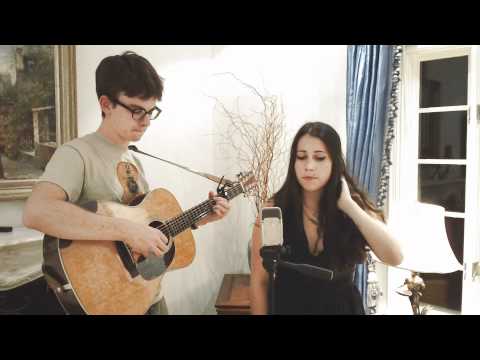 in-north-carolina: "Chapel Hill, the piedmont, the outlying hills, were tranquil, rural, beautiful, but quiet. Thinking of the red soil, the seasons, the way things smelled down there, I feel as though my experience of coming of age there was more a matter of landscape and climate than people."           — James Taylor
Amy Winehouse was one of the most talented and...
The loss of her life is devastating to anyone that really ever listened to her music and understood her pain. The death of a celebrity has never affected me so much, because it was not only the loss of a human life but the loss of such a promising and unique talent. Her songs (which she wrote when she was a teenager) were raw and honest and changed the face of R&B music and pop music in the...
2 tags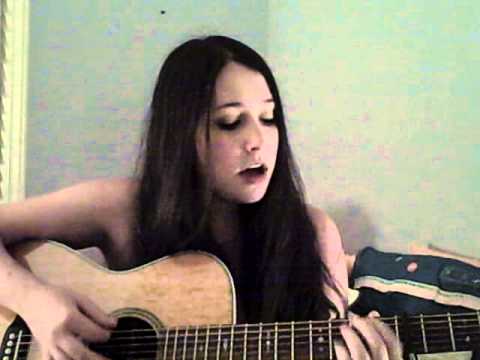 "But some things never change, And histories won't erase So would you..."
– Austin Crane
2 tags
not that anyone will be in town
but I'm playing my first ever REAL SHOW at The Evening Muse on August 25th!!!!!! I know that pretty much everyone will be in school, but if you can come to Charlotte on a Thursday I swear I'll give you the biggest hug ever and probably even a kiss.
Nick De La Canal, you are the biggest troll on the... →
alwaysloading: This kid wrote a screenplay about how much Myers Park sucked. This is the site that tells you a little more about it. Also, this is the same kid that rigged his graduation outfit/gown and mooned thousands of people on stage. CMS ban for LIFE. You will do great things, my friend. 
under-where asked: SERENADE MEEEEEEEEEEEEEEEEEEEEEEE!
exuberantausterity asked: As you (hopefully) know, I love your music. It's gorgeous. I was just wondering, though, what was the inspiration for "My Own Home"? Just wondering about your artistic process : )
iamabird asked: You are so nice! I quite enjoy your lovely musical stylings as well.
2 tags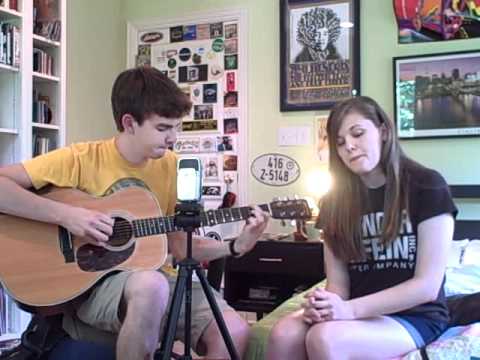 Reblog if you live in North Carolina.
lol I guess none of y'all want to "Like" me on Facebook… in case you change your mind
2 tags
Just made a Facebook fan page...
Because some people don't have YouTube channels and can't subscribe, and I don't really want to add people to my personal Facebook to share my videos with them (especially my parents' friends). So if you care to keep up with my music in another place, my musician "fan page" is here!!!
2 tags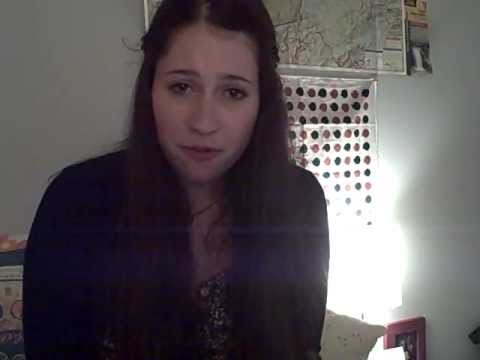 2 tags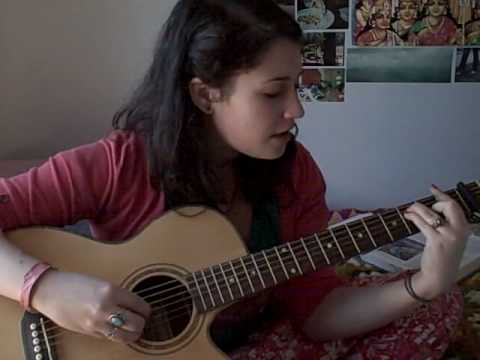 2 tags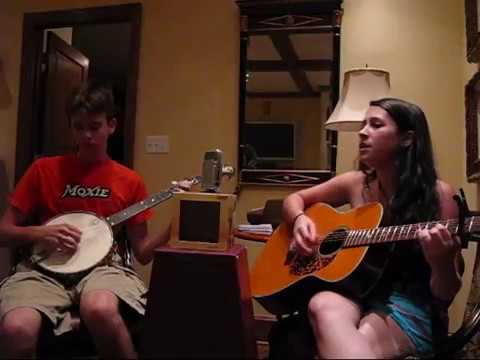 Sorry I haven't been around much
I've been working a lot these days and I've been really slack about uploading a video every week, but I'm gonna get back on it and get my ass in gear. If you've stuck with me through this transition into music blog, I appreciate you. And there will be more blogging and hopefully more things in my music career to blog about soon!
2 tags
I have a pseudo show tonight
at Rock Bottom Brewery downtown. Technically it's for an AIDS Walk event thing, but you can come if you want to! I'll be playing from 6:30 to 7:30.
nathanknowsbetter asked: could you pretty please cover "I Heard Love is Blind" by Amy Winehouse?
for me?
HAPPY BIRTHDAY PI BETA PHI!
2 tags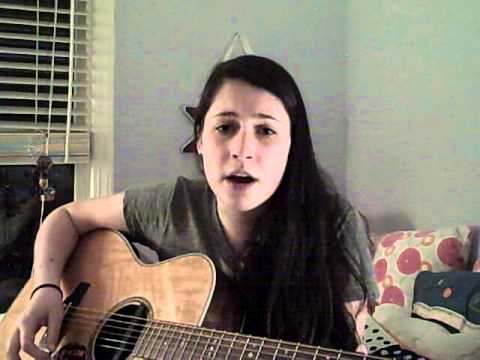 claragrace asked: Put more videos up! Please?
Watch
A transgendered woman gets beaten senseless in a McDonald's just because she was trying to use the bathroom in Baltimore. Right in the middle of the restaurant, in front of everybody. No one would help her, and the employees encouraged the ones who were beating her. The woman had a seizure.  I've never seen something so terrible in my whole life. If you care at all, join the petition. It's...
THE DOOR. TONIGHT. 7PM. BE THERE.
I'm second, so I'm probably playing around 8ish, but don't be late!!!!
nathanknowsbetter asked: Wait, is Pip coming too?
abeachbumsblog asked: Ok, wait. Are you from Charlotte?? Because I am too!! That is, if you are... haha
p.s. saw on your wall something about Amelie's... that place is the SHIT. My girlfriends and I always go whenever we're all back home from college to sit around and catch up. It's UH-MAZING
1 tag
IF YOU'RE IN CHARLOTTE THIS WEEKEND
you REALLY should come to The Door on Saturday and hear me and Charlotte Parrott and Ben Millhouse (and I think Larkin Dodgen?) play some really awesome music. I'll give you candy if you come.
I've gotten 10 new subscribers in the past week
either people are really loving me, or adding the "Click here to subscribe!" button is really doing it's job. either way, I'm stoked.
ATTENTION
The show I'm playing at The Door has been moved to Saturday, April 23rd. If you live in Charlotte or in the area, you should definitely come to this show! (Even if you don't live in the area, you should still come!) That includes you, all college people that will be home for Easter. I'm playing alongside Charlotte Parrott and Ben Millhouse. This show is going to be killer, and...
If you must bleed,
wearethetay: bleed through your work.
1 tag